Additional Information
Verder's range of quality, industrial pumps can assist in many applications and include: peristaltic pumps, air diaphragm pumps, magdrive centrifugal pumps and gear pumps.
Verder interview: high-effiency industrial pumps
Verder manufactures and supplies high quality & leak-free pumping solutions throughout the world to a variety of industries including Water and wastewater, Printing, Chemical, Food and beverage, Construction, Pharmaceutical...and many more. Verder pumps have vast experience in providing reliable pumping equipment and cost effective fluid handling solutions and with over 50 years experience we are specialists in this field.
Related Videos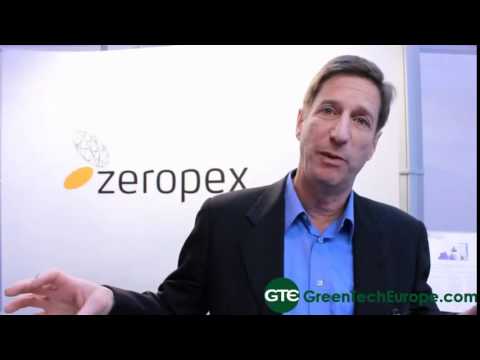 02:50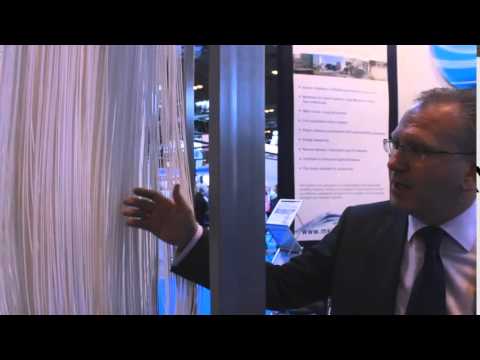 05:52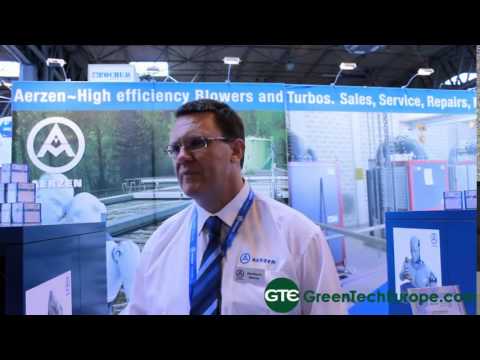 05:13