Additional Information
The special thing about these bags are the two integrated flexible, water- and shock-resistant solar panels on the outside of the bag. Those panels convert sunlight into electrical power and charge a battery-pack which is also integrated in the bag. The special triple junction technology of the solar panels converts even the lowest reflection of light into electrical energy and makes the whole power-management really efficient. SunnyBag is your personal power-station for charging any mobile device such as your mobile-phone, digital-camera, mp3-player etc. This happens easily and ads the feeling of being a little bit more independent and flexible. To achieve all of this SunnyBAG uses one inexhaustible source of energy - the SUN - because everybody knows: LIGHT IS ALL AROUND YOU!
SunnyBag Interview: Solar PV Bags
SunnyBAG develops and produces fashionable bags with built-in solar charging panels.
Related Videos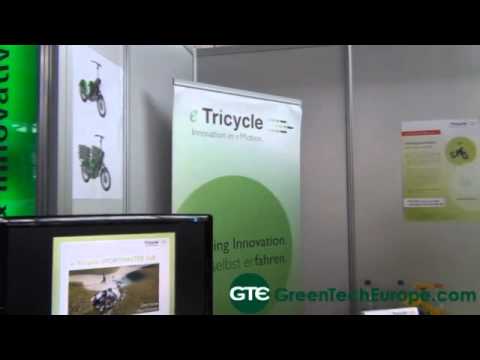 03:13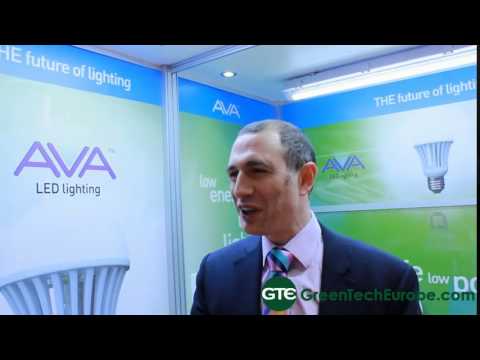 02:11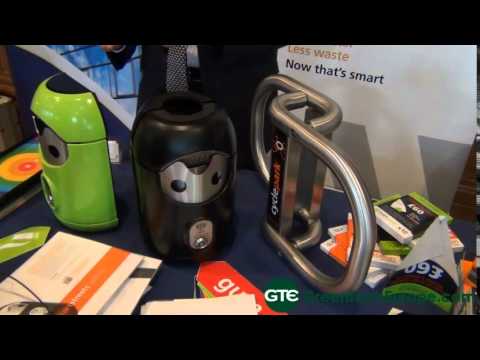 03:54