Additional Information
SenseLogix address energy issues in the user environment such as poor visibility of energy use, energy wasted from equipment and IT and poor user behaviour; all of which effect operational energy efficiency. SenseLogix has developed EnergyLogix, an enterprise-wide energy reduction solution that delivers an attractive return on investment of 1-2.5 years. Through the EnergyLogix™ range of modular energy management products and remote energy services, SenseLogix™ provide long-term energy savings without organisations having to change the way in which they work – benefitting the organisation, the people within it and the environment.
Senselogix Interview: Automated energy saving solutions
SenseLogix™ is an award winning provider of energy reduction solutions (Products and Services) for the built environment. We are supported by the Carbon Trust, as they believe we have developed a technology that can help provide substantial carbon savings for businesses and organisations.
Related Videos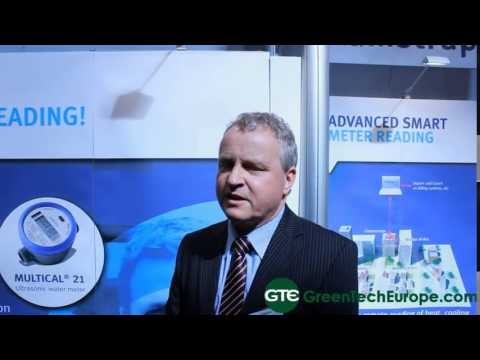 03:16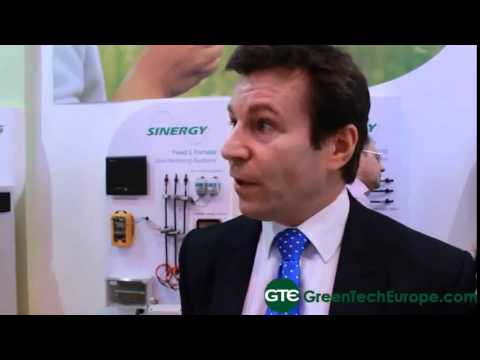 06:43