Additional Information
Deployment and adoption of 'smart' technologies is accelerating globally. There is consensus within both the public and private sectors that the future of energy management will depend on such technologies. Despite this, the sector remains in its infancy and its trajectory depends on a host of interlinking factors.
Rushlight Events Smart Cities Introduction
Eventure Media's Smart Cities event explores smart grid/power, smart transport and smart homes, as individual challenges and opportunities, but also, and more importantly, how they relate to each other.
Videos from the same conference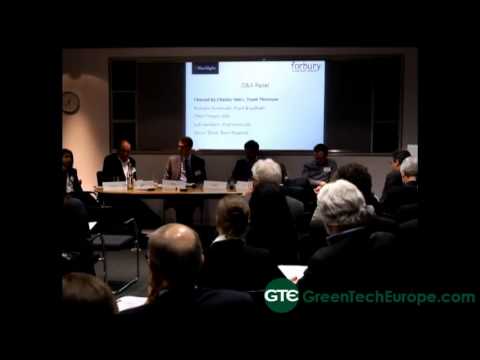 33:51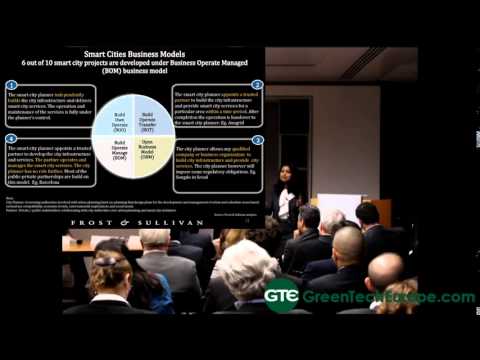 24:11