Additional Information
The panel was chaired by Charles Yates, Associate Director, Grant Thornton LLP. The panel included: Archanan Amarnath, Program Manager – Visionary Innovation Research Group, Frost & Sullivan; Chris Cooper, Smarter Cities Architect, IBM; Erik Fairbairn, CEO, POD Point Ltd; Yasser Tufail, Associate Energy & Sustainability Engineer, Buro Happold.
Rushlight Event Smart Cities Panel Discussion
The panel discuss the prospects for smart cities and provide examples of smart technology in action.
Videos from the same conference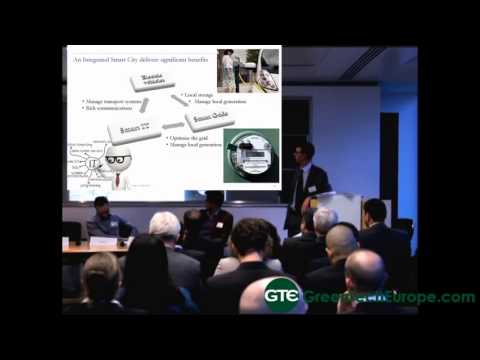 11:55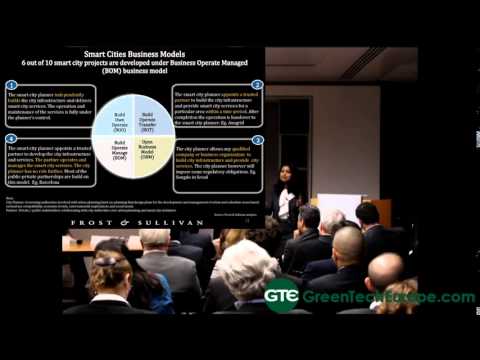 24:11