Additional Information
he Voltis voltage optimisation unit is designed to save electricity and control the level of energy you receive. When equipment receives electricity outside of the voltage range at which it is designed to operate effectively (216-220v), it is being over supplied. The equipment will continue to operate but will deal with the excess supply by generating more heat or vibration. The result is equipment will wear out faster. As well as saving money on electricity usage, Voltis electricity usage monitors will reduce the rate at which equipment requires replacement. Voltis gathers the excess energy and converts an incoming mains supply into an amount that allows equipment to run more effectively. As an electricity usage monitor, Voltis will allow cost savings, help meet Carbon Reduction Commitments, save electricity and reduce maintenance costs.
Marshall-Tufflex Interview: Energy management solutions
Marshall-Tufflex is a British company providing cable management products to the construction industry. The Company has a well-deserved reputation for providing excellent quality products and high levels of technical and customer support.
Related Videos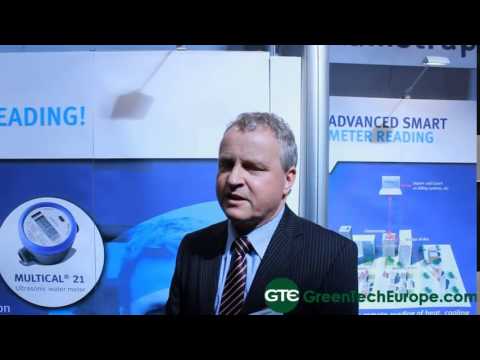 03:16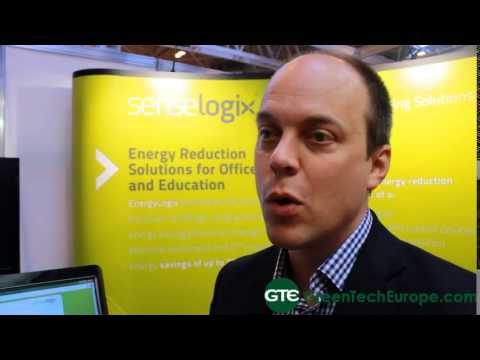 04:16