Additional Information
MSE Hiller is a leading name in the supply and rental of centrifuges and sludge dewatering equipment. They work with the leading names in Industry to install state of the art centrifuge technology. Their equipment comes in a range of sizes and designs to suit a client's requirements and offers the advantages of minimal installed space, high performance and a reliable continuous process. All their centrifuges are designed to be robust, reliable and offer a low cost of ownership. When a client's machine needs back-up the MSE Hiller service team is there to provide maintenance and repairs. Their experienced service staff cover most makes of centrifuge, and are supported with a fully equipped UK service facility.
MSE Hiller Interview: Efficient water processing equipment
MSE Hiller was established in April 2001. The company supplies and rents-out centrifuges and environmental engineering products to the water and Industrial effluent control sectors throughout the UK.
Related Videos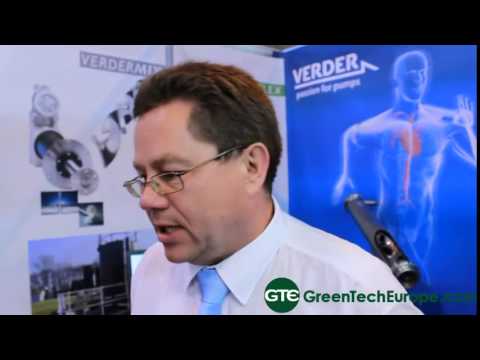 02:38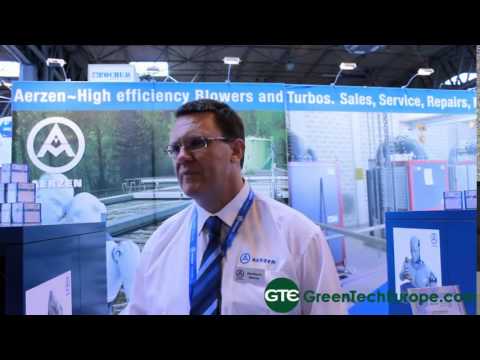 05:13