Additional Information
The key words for Kamstrup's meter range are precision, quality, flexibility and long life. Therefore, all our energy meters are fully electronic, long-term stable and designed for simple and secure data reading – both manual, automatic and fully automatic. The accumulated energy consumption is shown on the display. Other legal billing data stored in the meter are shown by pressing the key on the front panel. If the meter is equipped with a communication module, data can freely be transferred for billing, operation optimization or analysis. Retrofitting of existing meters with a communication module is easy. Subsequent reverification of the meter is not necessary.
Kamstrup Interview: Automatic Meter Reading Solutions
We are a world leading manufacturer of system solutions for smart energy and water metering. Production site and main administration are placed in Denmark, and Kamstrup is represented in 50 countries and enjoys a strong international position. In customer relations we value reliability, sense of responsibility and high quality. Our staff attitude is based on customer orientation and empowerment. Approximately 800 dedicated employees follow these corporate values and make Kamstrup an innovative and global partner.
Related Videos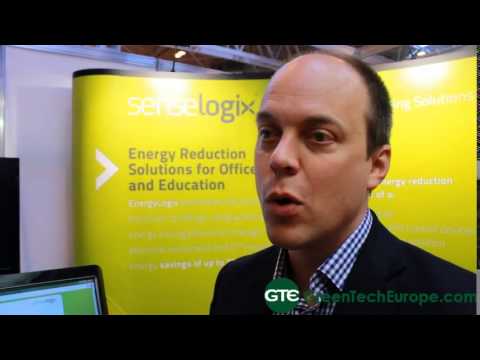 04:16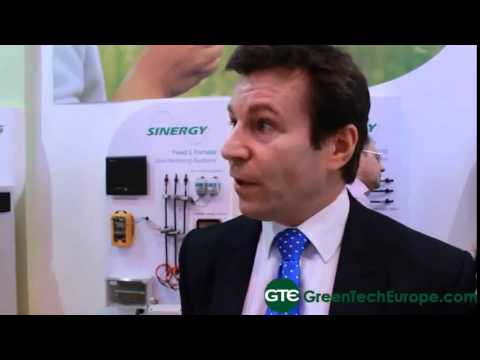 06:43