Additional Information
Bird and Bird are able to provide legal advice on the commercial and contractual issues surrounding district heating networks.
Bird and Bird Presentation
Bird & Bird is an international law firm with over 900 lawyers and legal practitioners in 23 offices worldwide. Well known for its intellectual property work, in recent years the firm has undertaken expansion in many areas of commercial law, across selected industry sectors. These sectors include automotive, aviation & aerospace, banking & financial services, communications, energy & utilities, food & drink, information technology, life sciences, media and sport.
Videos from the same conference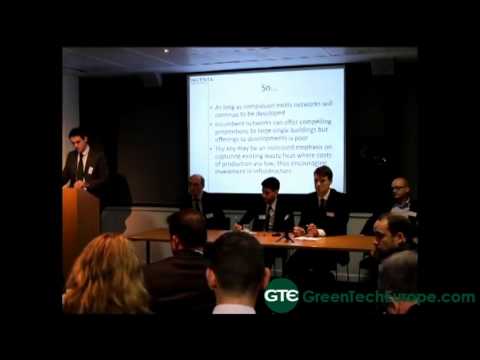 42:33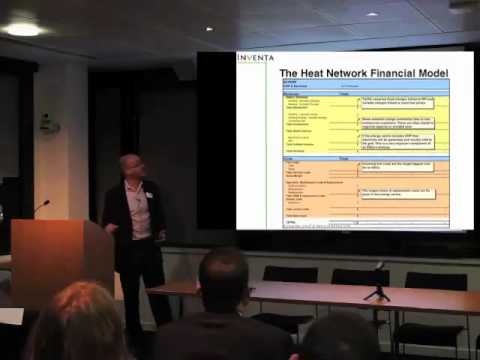 17:17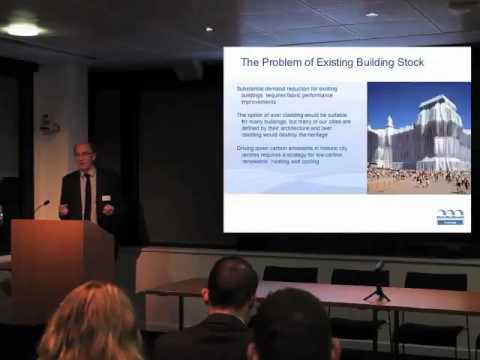 17:17